How To Store Honey Properly In Jars?
Posted by Admin on July, 12, 2021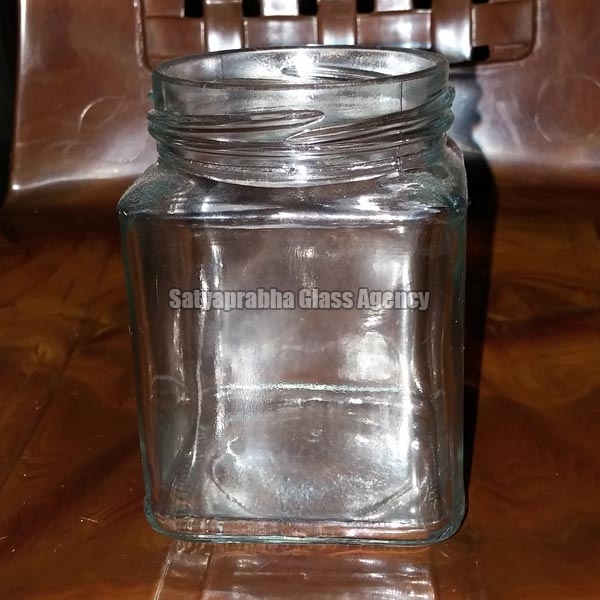 In most kitchens, honey is a staple. It is used as a sweeter for food and drinks as well. The great news about honey is that it never goes bad and it can be stored very easily. Though honey starts to crystallize still there are simple ways to restore it.

Storing The Honey
Honey is one of the easiest things that you can store in your pantry. The glass honey jars suppliers provide you with good quality glass jars that can be used to store honey for the long term. Simply keep it in a cool location away from the sunlight. Make sure that the jar is sealed tight. It is recommended that you use glass jars that are food safe. Avoid storing honey in metal containers as it will oxidize.
It is not necessary to store honey in the refrigerator. It is better that you do not store it in the refrigerator as the cool temperature will make the honey solid. This makes it extremely difficult to use when you need it immediately. You will have to warm it up to get it back to a liquid state.

Avoid Moisture And Heat
The most detrimental things which you should do to honey is exposing it to moisture and heat inside the glass jar. You should always store it at normal room temperature. It is advised to find the coolest spot of your house if your house tends to get warm. Also, make sure that you store it away from the stove, sunlight or any heat-producing appliances.
Choose a glass jar that closes tight to avoid introducing moisture to the honey. Always use a dry spoon to dip into the jar. Even a single drop of water can promote fermentation which is how the mead is made. For your kitchen supply, this is less than ideal and it can reduce the quality of the honey.

Shelf Life
Honey has a high concentration of sugar which increases its shelf life. It is one of the most stable natural food that you will find. This can have an almost indefinite shelf life if you store it properly. Though the manufacturer's label "best by" date on the label due to practical reasons but honey can be stable for centuries.
The manufacturing process plays an important role in determining the shelf life of honey. Whether it is pasteurized or raw you can increase its life by storing it properly in tightly sealed glass jars.

How To Fix Crystallized Honey?
Do not worry if your honey becomes cloudy after some days. This is called crystallisation which is not harmful nor it indicates deterioration. Raw honey that has high pollen content usually crystallise faster than most of the honey produced commercially. Cold temperatures also cause crystals and sometimes it is desirable.
If your honey has crystalline, you can re-liquefy it easily by simply placing it in the jar in the pan of hot water and stirring it gently. Make sure that you do not overheat it though. Excessive heat will make the jar crack or the honey will lose its colour and flavour. As the sugar will start to caramelize.
Choose the best glass honey jars from reliable and trusted manufacturers and suppliers and use them to store honey for a long.
This entry was posted on July, 12, 2021 at 09 : 56 am and is filed under Jar. You can follow any responses to this entry through the RSS 2.0 feed. You can leave a response from your own site.